Artwork: Drawing and Painting
How is artwork useful?
There is more to writing and websites than words and HTML code. There are also considerations such as layout, feel, and presentation. For example, someone in need of a website will not usually need my artistic skills. Yet, sometimes a photo needs to be taken, or a graphic needs to be created, or someone with some understanding of traditional arts is needed for a particular project. The overall feeling of a product, web or print, can be strongly influenced by colors chosen, font style and usage, posistioning, and more. In my studies in the arts and print I have learned some principles of presentation and layout. These skills can play a major role in the success of the final product.
Please browse through some of my work. Let me know if you see something you like or would like to know more about.
Music Shop (in charcoal)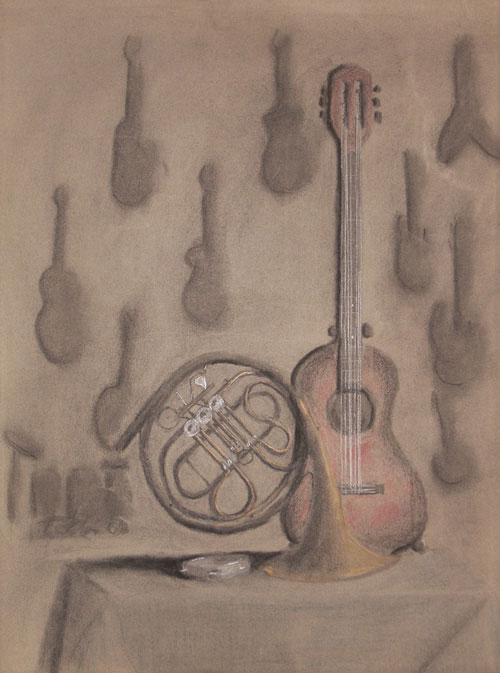 Resentment (in charcoal)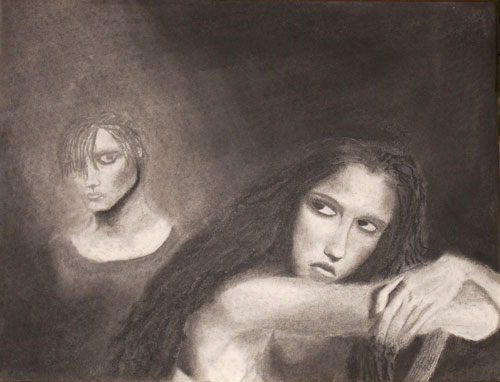 Fort Point scene from Vertigo (in conté)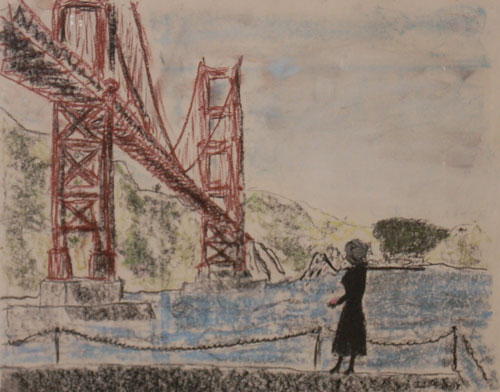 Thumb Drum and Maraca (in charcoal)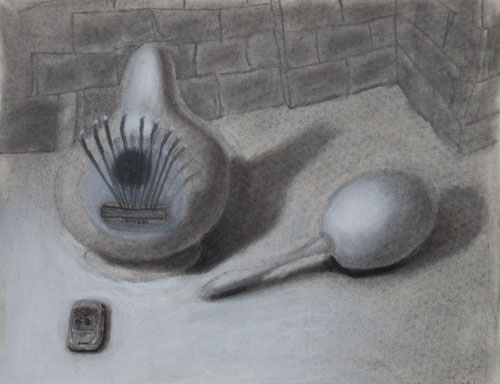 Dunes (in watercolor)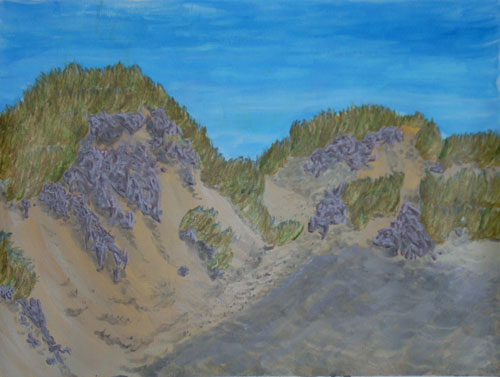 Wetlands (in watercolor)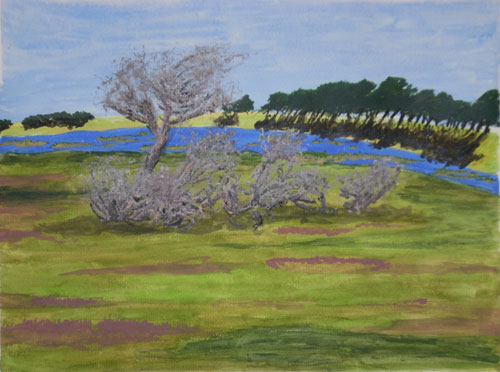 Oregon Woods (in watercolor)